Online IT Security Check for your company
Companies
Risk managers
Auditors
Do you know how secure your company is?
Many IT risks remain unnoticed for a long time until they suddenly become a serious threat to your company. The causes are often minor issues that are easy to overlook amidst everyday routines. You can protect your business by regularly checking for the most significant IT risks. The IT Security Check evaluates the largest IT risks in your company together with you and creates an implementation handbook tailored to your company according to your personal preferences concerning costs and the desired level of protection.
Having a reliable IT infrastructure is essential for the smooth execution of business processes in small and medium-sized enterprises (SMEs). The majority of companies consider data security important or very important. Data retention periods, privacy laws, and the security of the business itself require the effective and cost-efficient protection of the IT infrastructure.
How can you protect your business?
Identify your critical IT infrastructure.
Assess the specific threats for your business.
Identify already implemented protection measures.
Calculate your business-specific information security risk.
Select and implement suitable protection measures to lower your risk.
---
Your Benefits
Know your company's IT risks
Get bespoke recommendations
Implement sound measures to protect your company
Raise your and your employees' risk awareness
React quickly and effectively in a crisis
Start with the IT Security Check right now
Evaluates your IT infrastructure and the security measures you have already implemented quickly and easily.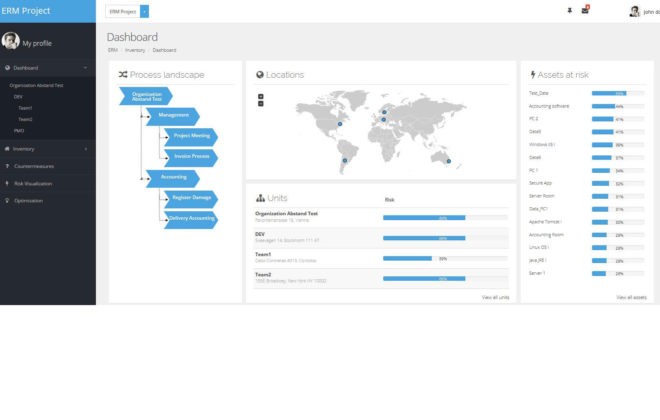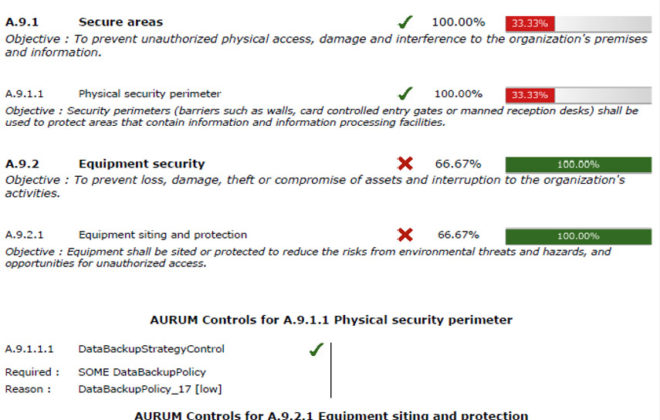 Based on your current security status, the IT Security Check will recommend additional measures to lower your risk effectively.
You will receive a PDF report with the results and detailed support for the implementation of the measures.